SEPARATE MY FEET FROM THE GROUND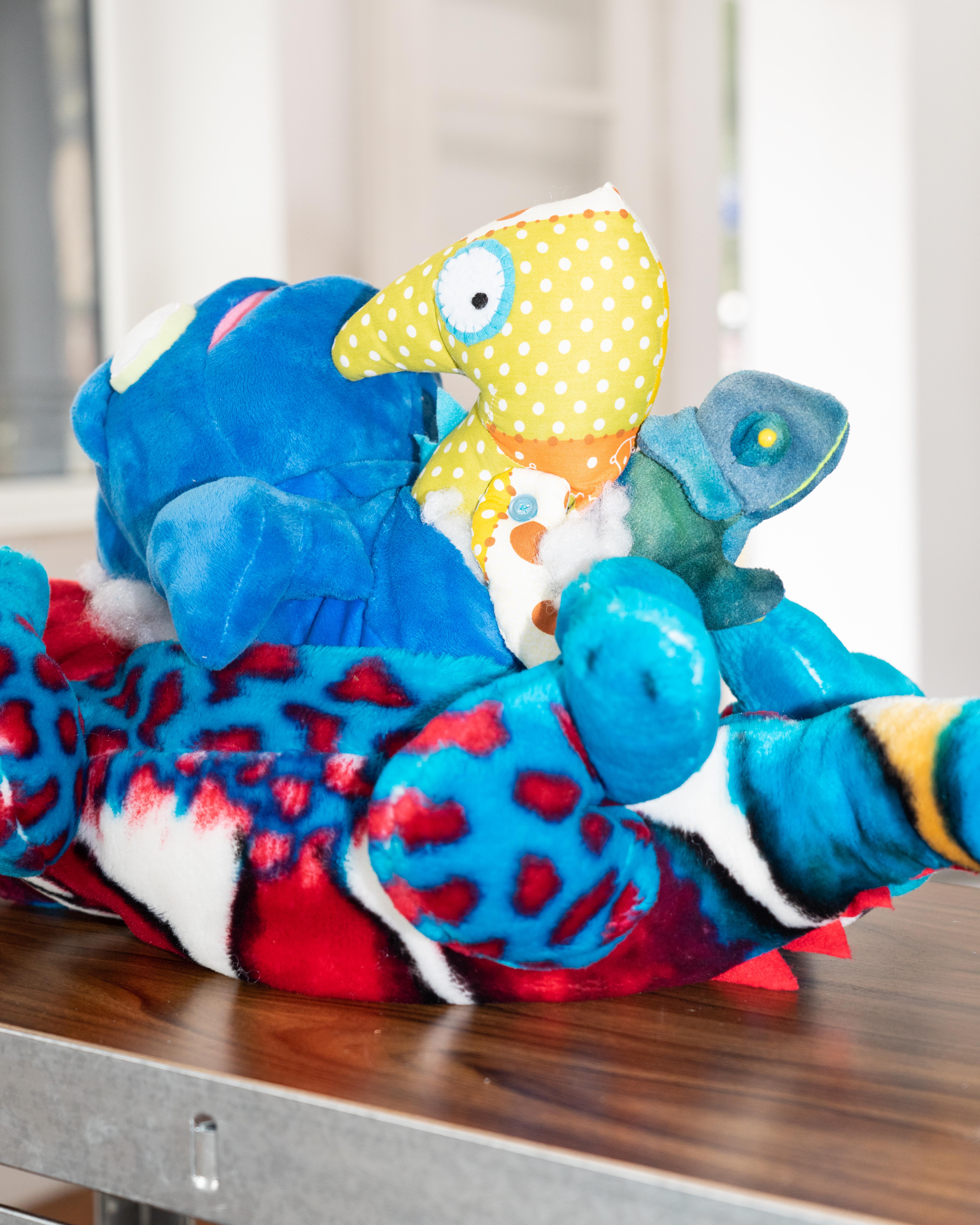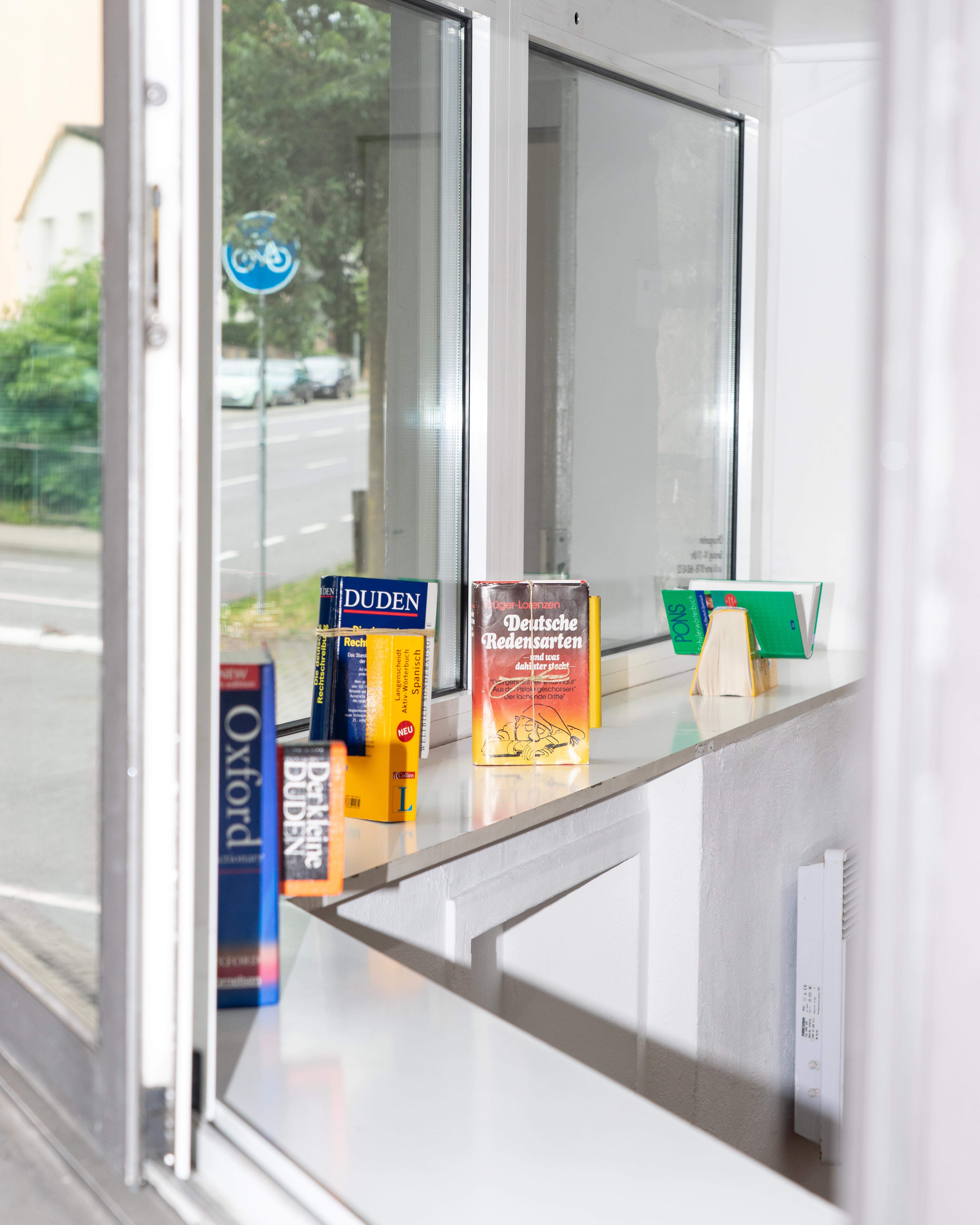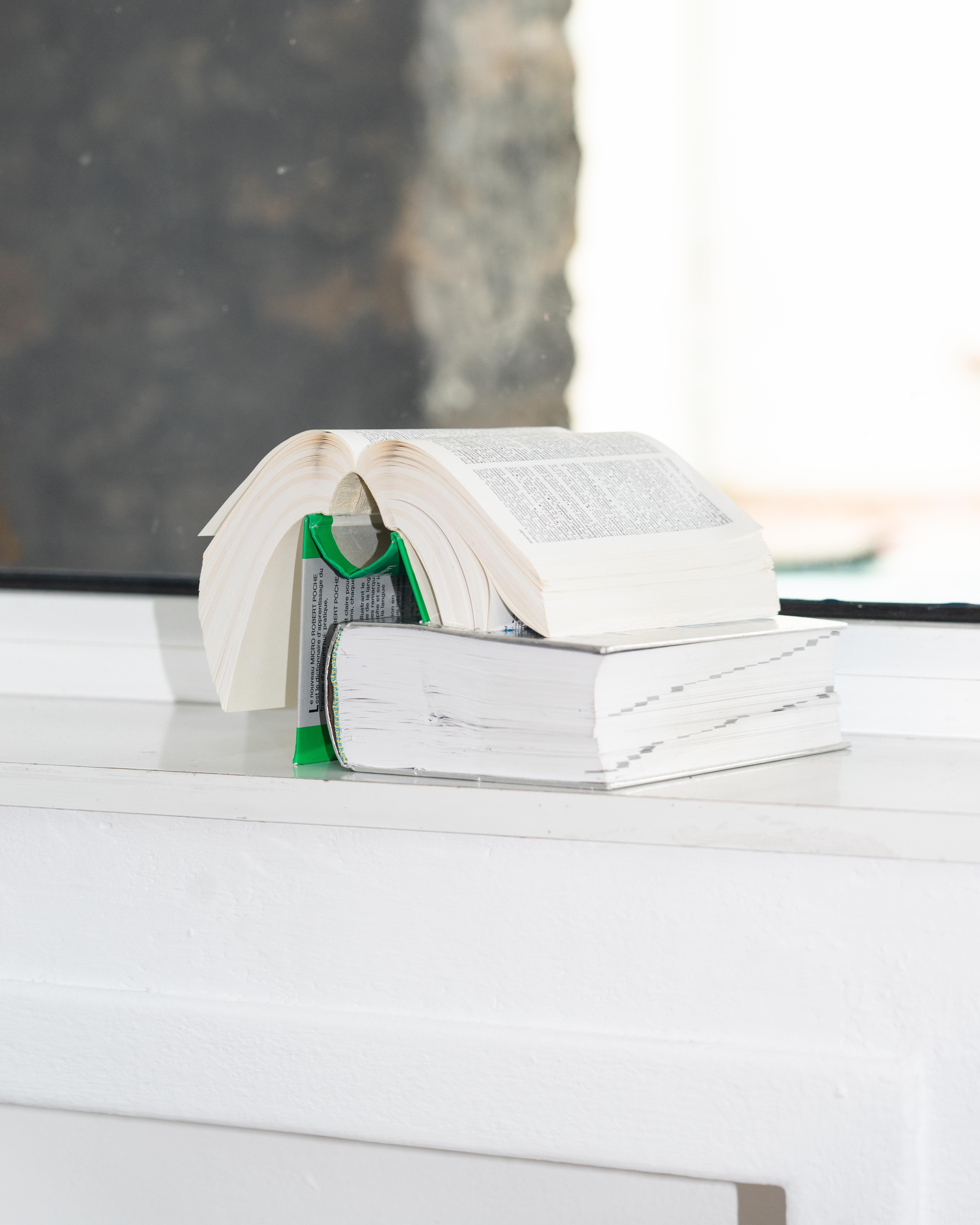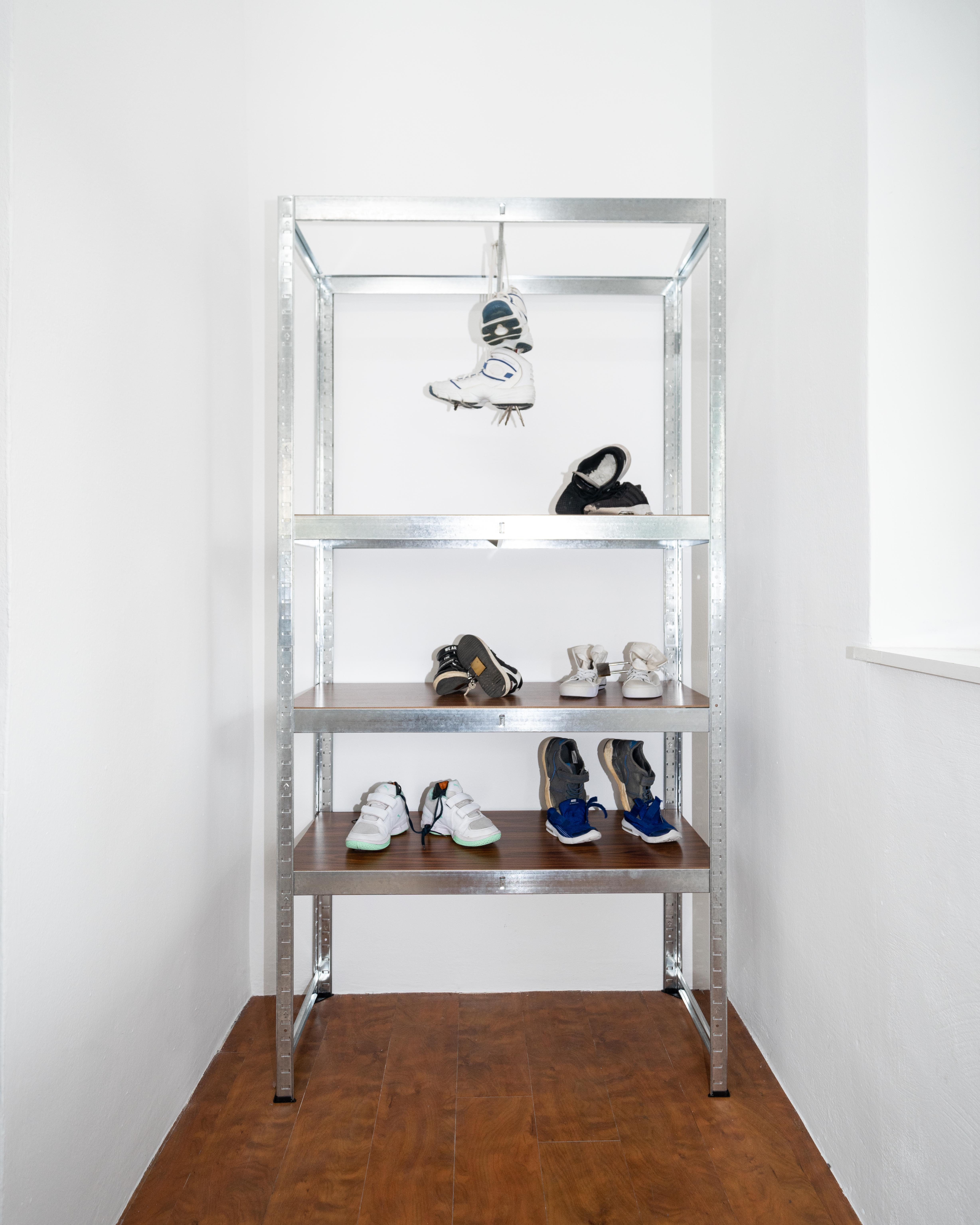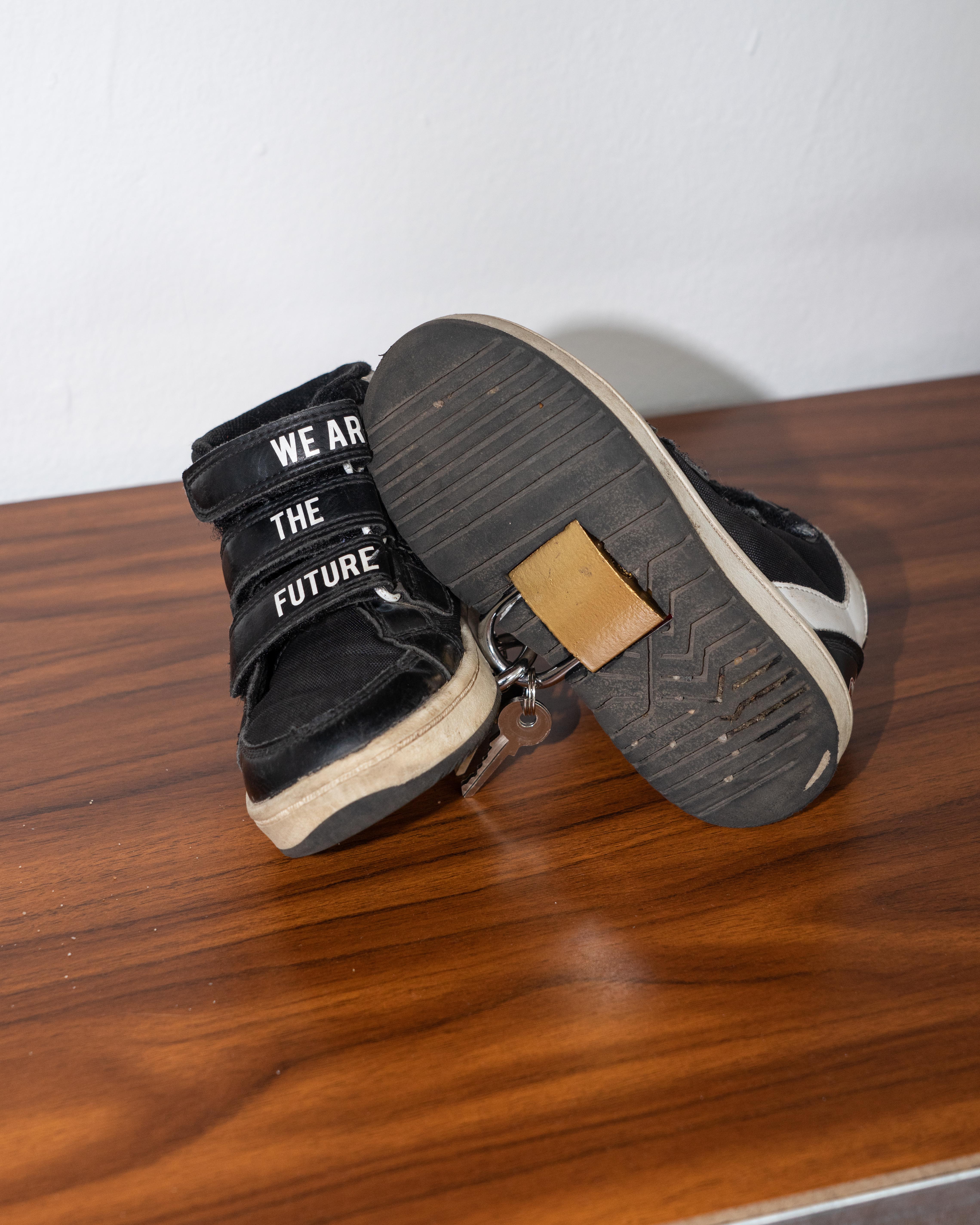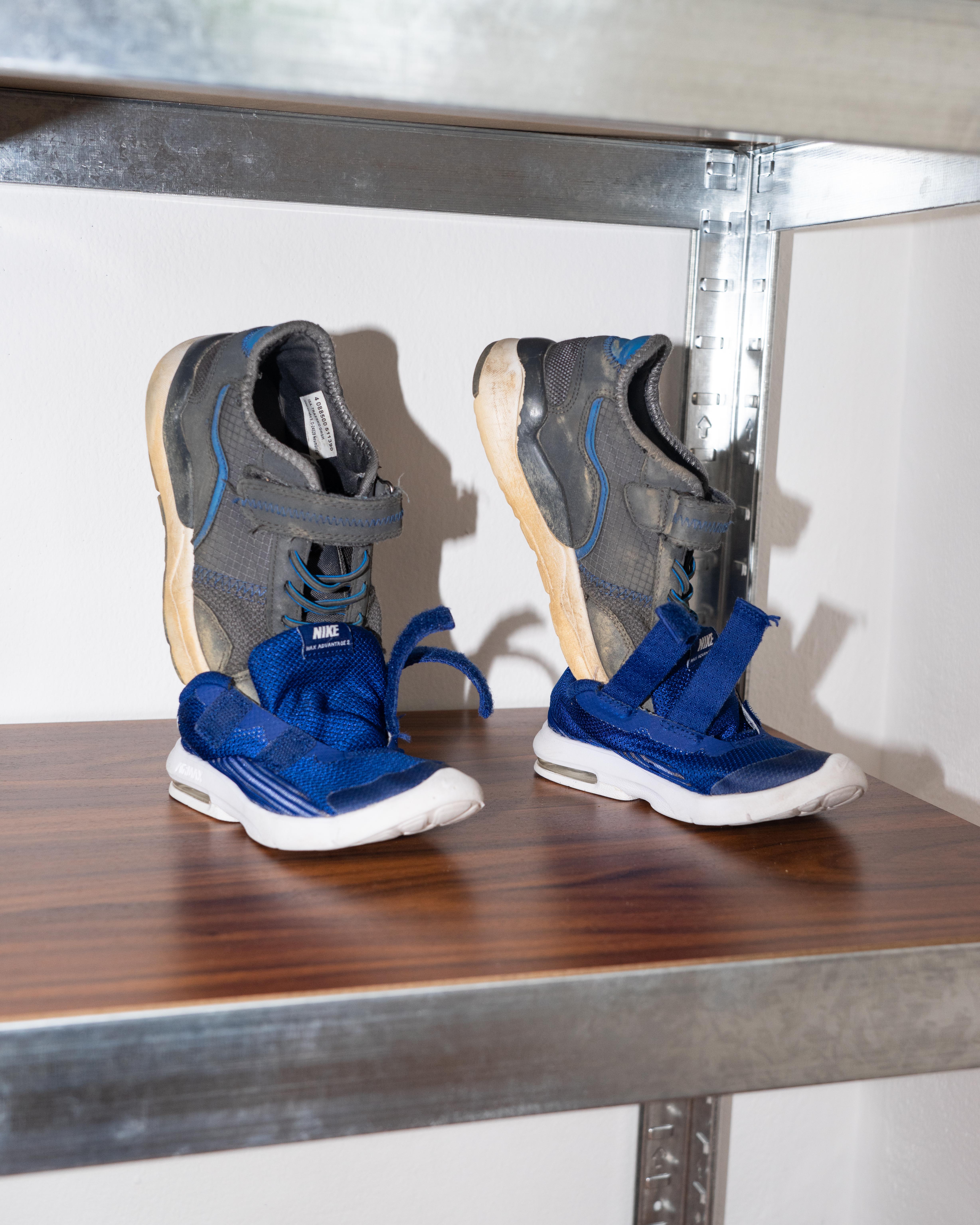 Separate my feet from the ground, 2021

An evidence room that reflects the autobiographical story of adaptation.

Just as smuggled goods are hidden in permitted and everyday objects, people can recognize and learn social codes to remain inconspicuous. Smuggled in are needs for safety, belonging, and recognition. But it also makes possible the breaking and reshaping of the norm at the basic structure.

The objects shown thereby represent the aspects of adaptation and imitation, belonging and security, communication and frustration.